Welcome to Joanna's House of Beauty, your specialist in total skin care & top notch eyelash extension service.
We are really excited about moving to our new beautiful & spacious location in Huntington Beach to better serve our clients and cordially invite you, your family & friends to come visit us and chat about your beauty needs and how our services can fullfill them.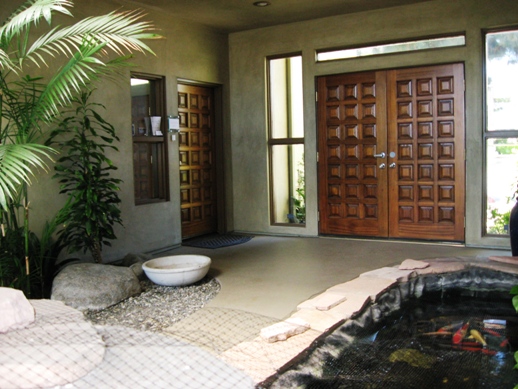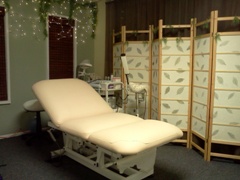 (We are conveniently located at the south-east corner of Springdale & Bolsa next to the AM/PM ARCO gas station on the 1st floor inside the "Ocean Dental Professional Building".)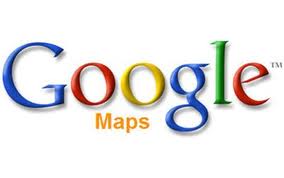 © Copyright 2019 Joanna's House of Beauty. All rights reserved.